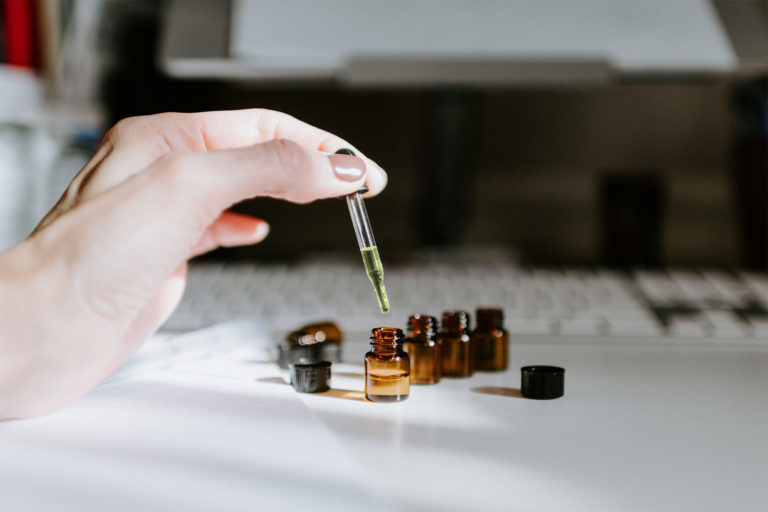 The Good Team Behind Bonnegran
We are your friendly neighborhood team of marketing gurus who want to help all those fine folks involved in the hemp industry. Our burning passion is exceeded only by our whip-smart wit. With the vast knowledge, creative skills, and proven strategies that our squad has at its disposal, you can relax and rest assured that we will deliver the outcomes you're looking for.
Our agency is growing, just like hemp and the industry at large. As workflow increases, we are constantly reminded of how valuable our people are to do what we do. Despite the rising demand, we never lower our standards and only hire the savviest and sharpest individuals who understand our mission and our work.
Bonnegran's diverse set of talent means that we can evenly distribute work in web design, social media, graphic design, branding, strategy, and much more. We say all this to let you know that regardless of your brand's marketing goals, we have the will and the way to make them happen.  Check out all of our digital services.
About Our Team
We've talked a lot about what we do, but you might still be asking yourself exactly who we are. First of all, that is kind of you to ask. We value kindness as well as environmental sustainability and educating the public about the numerous benefits of hemp.
To answer your question: We are a team consisting of storytellers, designers, and strategists who dream up big ideas and then execute those ideas with precision and expertise. We also have an organized account team that keeps our creative dreamers focused on client satisfaction. Ideas grow quickly and freely in our office, but we never lose sight of the client's vision.
Want to learn more about us? Give us a shout.