The hemp clothing industry is rapidly rising in popularity. Everyone from fashion aficionados to average Joes and Janes are discovering the wonderful benefits of hemp clothing. People are becoming more environmentally conscious with their clothing purchases, which is why hemp is becoming an increasingly common choice. With the growing interest in the fabric, new places to buy hemp clothing are popping up often. Let's go through a few of the best places to buy hemp clothing.
Headquartered in California, Toad & Co. is in the business of changing the apparel industry. They want to educate people about sustainable practices and inspire people to protect our planet. Their team often volunteers with local non-profits and creates opportunities for people with disabilities. They have also signed petitions to reduce fossil foils and protect public land. Toad & Co. cares deeply about the environment, which is why they only supply sustainable and eco-friendly clothing. You can fill your wardrobe with all the items they offer. You will find jeans, shorts, shirts, and plenty of other hemp clothing items.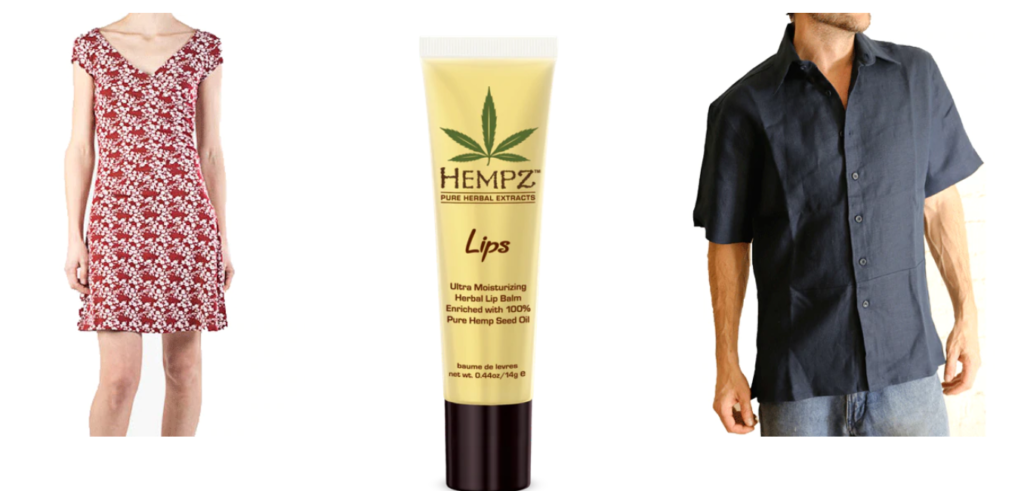 Founded in 1995, Hempest strives to bring hemp back to the marketplace and fully into the view of the public. They want to counter the misinformation that has surrounded the plant for years. They want to become a marketplace for change and allow people to grow and buy hemp around the world. When you shop at this store, you will find a mix of belts, socks, scarves, and plenty of other men's and women's clothing options. You can even buy hemp body care products. In fact, their hemp shirts are so soft and soothing that they are classified as body care products in 12 states (or, at least, they could be).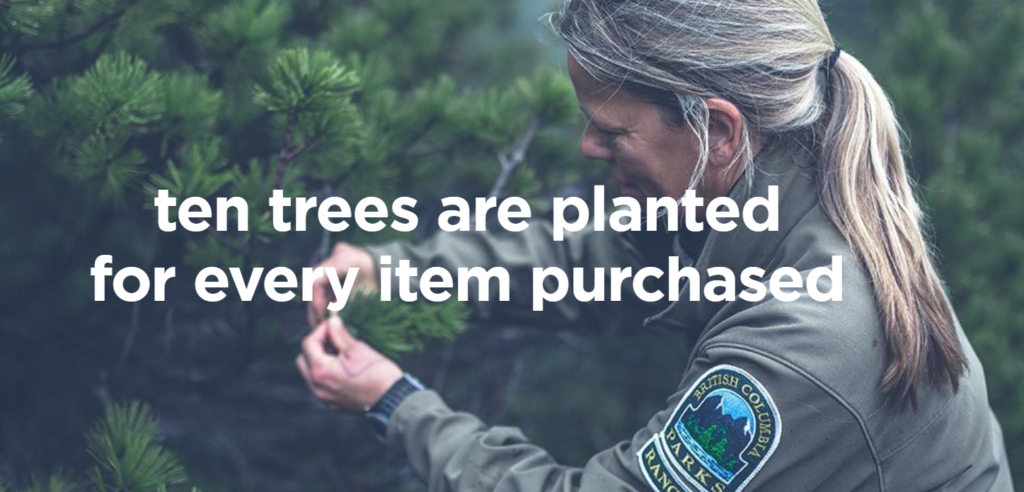 Tentree is aiming to become the most environmentally progressive brand on the planet. They want to go beyond reducing the negative impact that is caused by the apparel industry. By making clothing with hemp, they want to make the fabric industry a place of sustainability and revitalization of the planet. All their items are made with a blend of sustainable fabrics. At this environmentally progressive store, you can find shorts, hoodies, hats, and button-up shirts.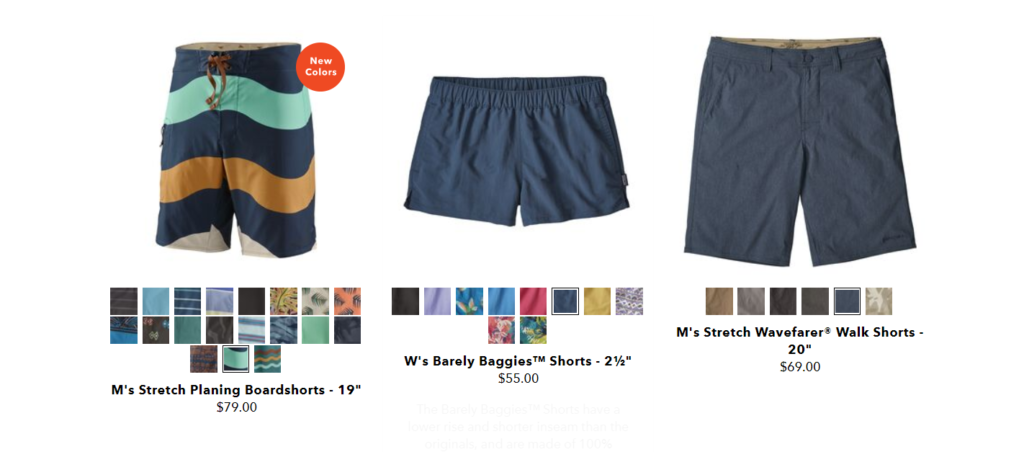 Patagonia realizes that hemp is misunderstood and wants people to know the truth. They are fighting to restore hemp's undeserved reputation as a dangerous drug (because of its confusion with marijuana). Their hemp collection is made from hemp blended with TENCEL lyocell and organic cotton to ensure that it is stronger and more durable than linen. At Patagonia, you can find fleeces, jackets, vests, and swimwear.
Hemp Authority is a source of hemp apparel, accessories, and beauty products. Based in California with partners across the country, they are committed to providing quality hemp products to people throughout the United States. They package all their goods with recycled material that they receive from manufacturers. All labels and packaging take a minimalist approach to further their efforts to conserve materials and protect the earth.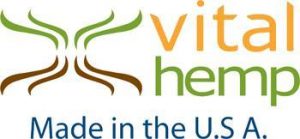 Vital Hemp wants people to experience the superior qualities of hemp clothing. This company produces comfortable and eco-friendly clothing to the world as a part of a mission to grow the understanding of the value of hemp. They supply hemp garments and screen-printed or embroidered logowear to companies and organizations that seek to choose eco-friendly alternative clothing items.
When you buy from Faerie's Dance, you not only give yourself the gift of soft and strong hemp clothing, you also support micro-businesses and environmental charities. Faerie's Dance is stocked with clothes made by women and family-owned businesses that contribute to sustaining the environment. Shop their site to find underwear, purses, gloves, hats, and much more.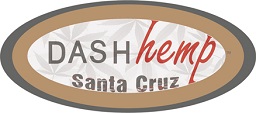 Dash Hemp boasts a wealth of experience in the industry. They have been making hemp clothing since 1997, so they know what it takes to make clothes that last. They use only the finest hemp available to create basic styles that have detailing no like no other. You can find socks, shirts, jeans, and plenty more. They even offer hemp bed sheets and pillowcases for those who can't get enough hemp material in their lives.

Nomads Hemp Wear's name comes from the tribes of people who live in harmony with the seasons. These people (nomads) value the gifts of the earth and seek to create sustainable styles that benefit both people and the planet we live on. You can shop at the online store and find anything from shoes to dresses to yoga wear. The brand has styles available for both men and women.
At Rawganique, you can find a variety of hemp products, but that is not all they offer. You will also discover a lush field of organic cotton and linen products, all grown and made in the name of environmental sustainability. Rawganique takes pride in revealing the country of origin of its products. None of its items ever come from sweatshops. You can take peace of mind that all the items you buy here were made by ethically treated employees who love their work.
Bulk Hemp Warehouse is one of the top suppliers of hemp ropes, twines, yarns, fabrics, fibers, and custom hemp materials. It's a great place to turn if you are seeking materials that are tailored to fit your needs. One of the founders, Tyler Hoff, is on a mission to raise awareness about the benefits of hemp. He wants Bulk Hemp Warehouse to be a driving force behind creating a "paradigm shift in consciousness around the world."
Hemp clothing has many benefits, and it is here to stay. The competition is only growing fiercer by the day, so proper marketing is important to clothing retailers. If you would like help with your hemp marketing efforts, reach out to us. We look forward to hearing from you.